We are your professional friends, here to provide you with legal advice that suits your personal circumstances, budget, and timeframe. We strive to understand your story and then we act quickly and cost-effectively to help you get the conclusion you deserve.
Leave the red-tape and legalese to us. 
Integrity
For decades our clients have been placing their trust in our expertise, our confidentiality, and our passion for what we do. 
Success
Your success is our success. Your satisfaction our reason for being. 
Trust
Professional but personal.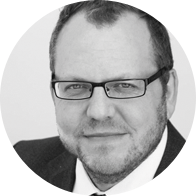 Andrew McHale
Andrew works in the UK and Ireland. He is a litigator. He is a Registered Lawyer with The Football Association. Andrew is an accomplished advocate and a key adviser to many businesses particularly in the construction sector.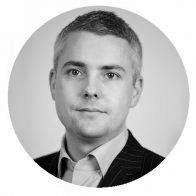 Michael Muldoon
Michael is a dual qualified solicitor and practices in Ireland and the UK. He is a litigator with a particular emphasis on consumer and banking matters. Outside of work, Michael enjoys football, golf and horse racing.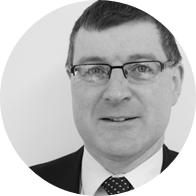 Ciaran Quinn
Ciaran has been with McHale Muldoon since 2012 and has a wide area of competence including advising client's on Employment Law, Probate Law, Property, Personal Injury Claims, Family Law. Ciaran also advises clients on commercial matters.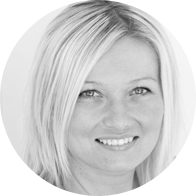 Marta Grzelak
Marta is a Polish Lawyer who graduated from the University of Bialystok. She speaks fluent Polish, English and Italian. She has vast experience in conveyancing, personal injury and employment law and carries out a lot of work for the Polish community in Ireland.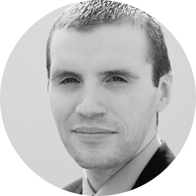 Kieran Friel
Kieran is a qualified solicitor in the jurisdictions of England, Wales and Ireland. He finished his undergraduate studies in Dublin before completing his postgraduate studies in Oxford and qualifying as a solicitor. Kieran has been instructed in cases up to Supreme Court level and regularly appears in courts throughout Ireland.He also advises on cross jurisdictional commercial agreements and partnerships. Kieran enjoys watching football and socialising in his down time. He is an ardent supporter of Donegal GAA.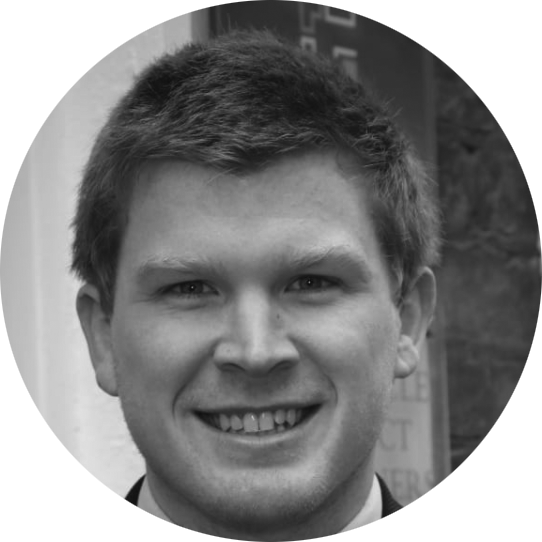 Padraic McCafferty
Padraic is a solicitor working in litigation department of the firm. He is a graduate of Saint Patrick's College, Drumcondra where he obtained a Bachelor of Arts (International) Degree. Prior to joining McHale Muldoon, Padraic trained in a practice in the North-West where he worked in its property and probate department.
Padraic is also admitted as a Solicitor in both England and Wales.